Latest Posts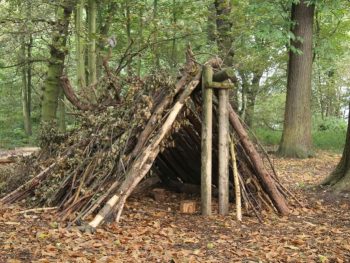 A lot has been made of a term known as "survival camping." What exactly is it and is it something you want to try? We…

Get Our Free Tent Camping Checklist
Make sure you have everything you need before setting out on your camping trip with our comprehensive list.
Latest Gear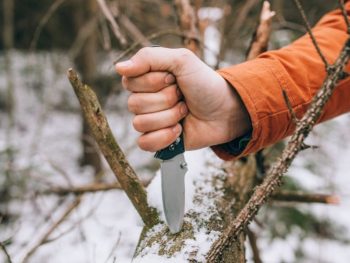 One of the most important things one can do is carry around a good knife. Why? You never know when you might need it. Yet…

Test Your Survival Knowledge
Are you up to par with your survival knowledge?
Take the Survival Quiz and find out!