Latest Posts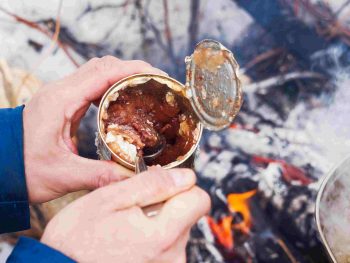 When it comes to tent camping, food is not always the easiest thing to organize. You don't have the facilities to keep fresh food refrigerated,…

Get Our Free Tent Camping Checklist
Make sure you have everything you need before setting out on your camping trip with our comprehensive list.
Gear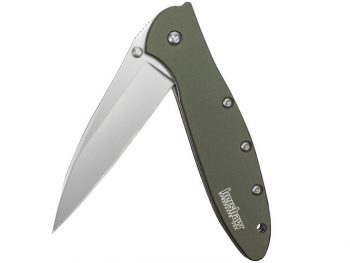 We all want a solid pocket knife that can do everything we desire. However, the hard part is getting a proper knife that can last…

Test Your Survival Knowledge
Are you up to par with your survival knowledge?
Take the Survival Quiz and find out!