Latest Posts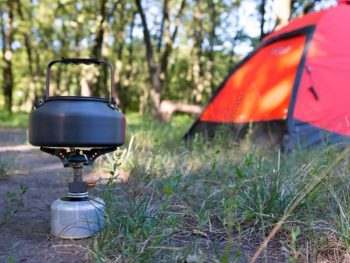 Boiled water is an everyday staple that we couldn't live without – and this doesn't change when camping. In fact, boiling water can sometimes be…

Get Our Free Tent Camping Checklist
Make sure you have everything you need before setting out on your camping trip with our comprehensive list.
Gear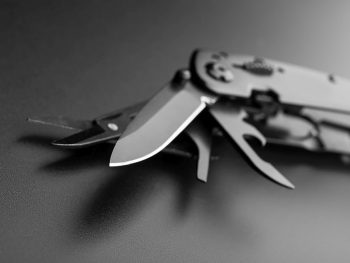 Everyone needs to have a solid multi-tool around the home. However, when you're in the outdoors they can come in handy far more. You'd be…

Test Your Survival Knowledge
Are you up to par with your survival knowledge?
Take the Survival Quiz and find out!