Survival Quiz
To us, keeping aware and knowing everything possible to keep yourself alive is crucial. In a survival situation, knowing the right things to do can truly be the difference between life and death. This is why we developed a Survival Quiz just for our readers.
In this Survival Quiz, we're going to test your knowledge on numerous survival categories. We will offer them in a multiple-choice fashion. You simply pick the answer you feel is correct. If you're right, good for you! If not, we'll let you in on the right answer.
We want this to be a great learning experience for everyone involved. That said, have some fun with it. You even have our permission to ask friends for help. However, don't Google the answers. In fact, the correct answer may be harder to search for than you think.
Without any further delay, let's get started on the TCL Survival Quiz!!!
Results
-
Congratulations!
It looks like you have what it takes to be a true survivalist.
Uh-Oh.
Looks like you may need to brush up on your survival skills.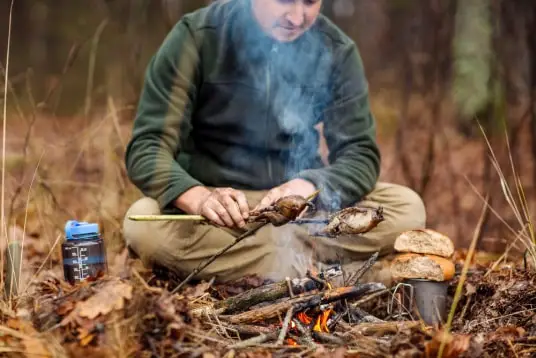 #1.

How Many Days Can An Adult Human Go Without Food?

An adult human is capable of going 3 weeks without food, as he or she will have enough fat to eat that they could last that long. However, this is provided that they are still remaining hydrated.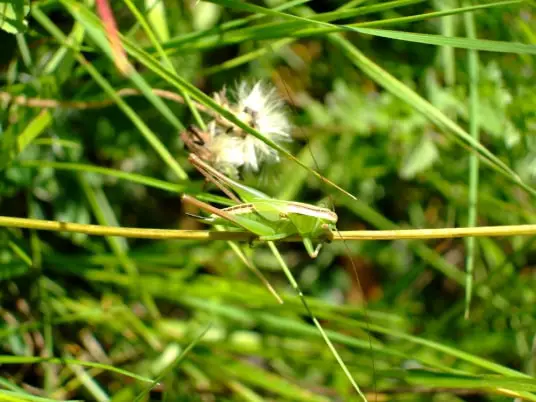 #2.

Insects Can Be Eatable, But Which Should You Avoid Eating?

A good rule of thumb is to avoid brightly colored insects on top of hairy types. This is mostly due to the fact that eating them can poison you. They often eat poisonous plants, making them entirely poisonous. They will also often have a strong odor that is easily identifiable as bad.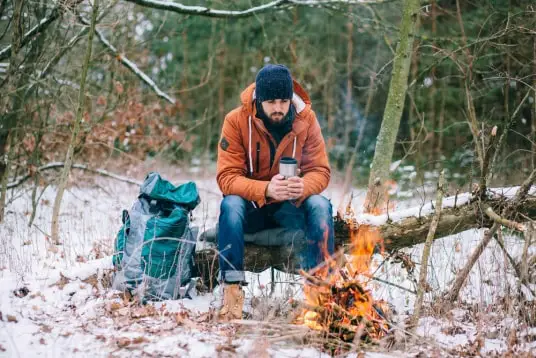 #3.

What Type Of Drinks Or Foods Should You Avoid While Experiencing Hypothermia?

Caffeine is actually a drug in itself, and most drinks containing it can actually make you so thirsty you'll need to keep drinking. Yet, more importantly, these drinks actually take body heat away from your core and to your extremities. To stop hypothermia, you need warmth at the core.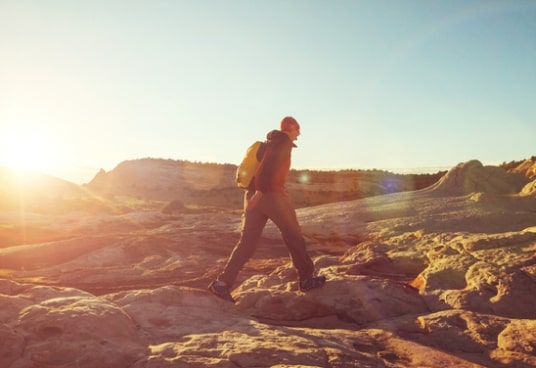 #4.

To Avoid Heat Stroke, What Should You Wear Outdoors?

While it might seem odd, you're actually better off wearing long-sleeve shirts and pants. The reason is due to your sweat. When we sweat, we release water from our bodies. When wearing short sleeves, that sweat will evaporate off from the sun shining on it. Yet longer clothing soaks up that sweat preventing you from losing it. You'll put it back into your body and this clothing will even cool you down, thus preventing heat stroke and even faster dehydration.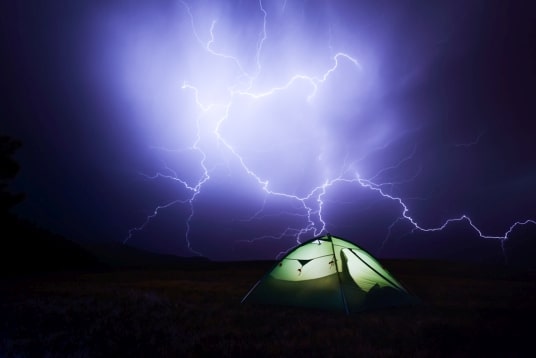 #5.

How Can You Determine The Distance Of A Possible Incoming Storm?

A good rule of thumb is to count the seconds between flashes of lightning and claps of thunder. You then divide this number by 5 and that usually help you determine the exact or rough mileage a storm is from you.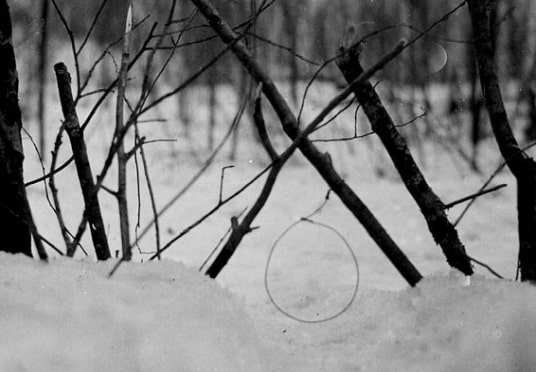 #6.

When Making A Snare, How Should You Measure The Size Of The Noose You Create?

When attempting to catch potential prey using a snare, tie the noose at one and half times the size of your prey's head. The reason for this is that you want to give a little room to draw it in and avoid any possible catch mistake. This gives you enough slack while also ensuring proper capture.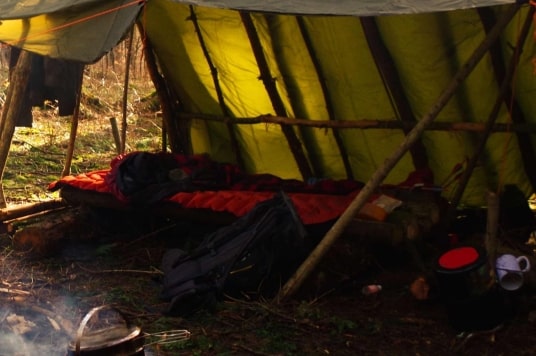 #7.

Why Should You Build Your Bedding Off The Ground?

It is true that bugs and snakes will be on the ground, sometimes even when you have a fire near you. Therefore, it is best to keep away from the ground to avoid any possible bites that can come. However, you also lose body heat on the colder ground and need bedding to keep more of it.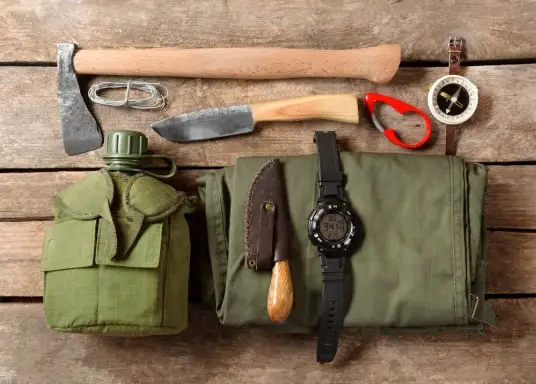 #8.

What Is The Most Important Tool In Survival?

While all can be useful, a knife happens to be the most important. It can act as a shovel at times and even help you create fire. You'll also eventually run out of matches for fire as well as your cell phone battery dying. You may also not even have service. Therefore, a knife is a very important tool that will help you do pretty much anything you can imagine.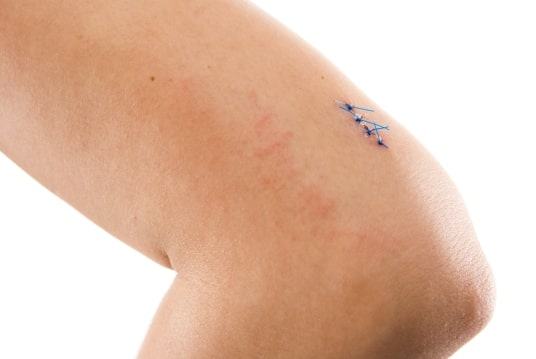 #9.

What Can Be The Best Makeshift Stitches In The Wild?

Army Ant Heads are great makeshift stitches. They have pretty nice size pinchers and they can be pretty painful. However, if you place the head in the right spot on your open wound, the ant will be able to bite into your skin. From here, it's stuck…so you just twist off the body and the head will remain as an Army Ant Stitch. This can be done with some other ants too.
#10.

How Long Can An Adult Human Last Without Water?

Most adult humans can only last a maximum of 3 days without water. You need water for a lot of things. One of the biggest being your blood. Without it, red blood cells are not properly moving into the brain. Thereby making it harder to think and even harder to remain conscious. You will first get tired and be unable to recover until you slowly are unable to stay conscious.